SunriseChina Expeditions is the vanguard of authentic Chinese culture explorer. We are a team of crazy but experienced adventurers seeking to unveil a real China with grassroots approaches. We create distinctive trips that are mind-refreshing and soul-touching. So we invite you, the passionate you, to join us on the off the beaten path adventures, all the way to see a raw China for yourselves.
How did it all start? Our story began with a road cycling tour around Qinghai Lake on the Tibetan Plateau. One morning during this 400-mile high altitude biking tour, Bruce Chen, the company founder and a Sichuan native found himself awoke to a peaceful blue lake alight with the burning sunrise.
The breathtaking view brought Bruce a deep sense of fulfillment—yet Bruce and his friends had little support and were exhausted from this journey. Back from this fantastic tour, Bruce decided that sharing what he was inspired in that tour is worth his lifetime dedication. So the business started. Whichever types of journeys required, all of Bruce's efforts goes to offer his clients a mind-refreshing and soul-touching experience of authentic China.
The SunriseChina Expeditions team will be waiting for you to start the journey together.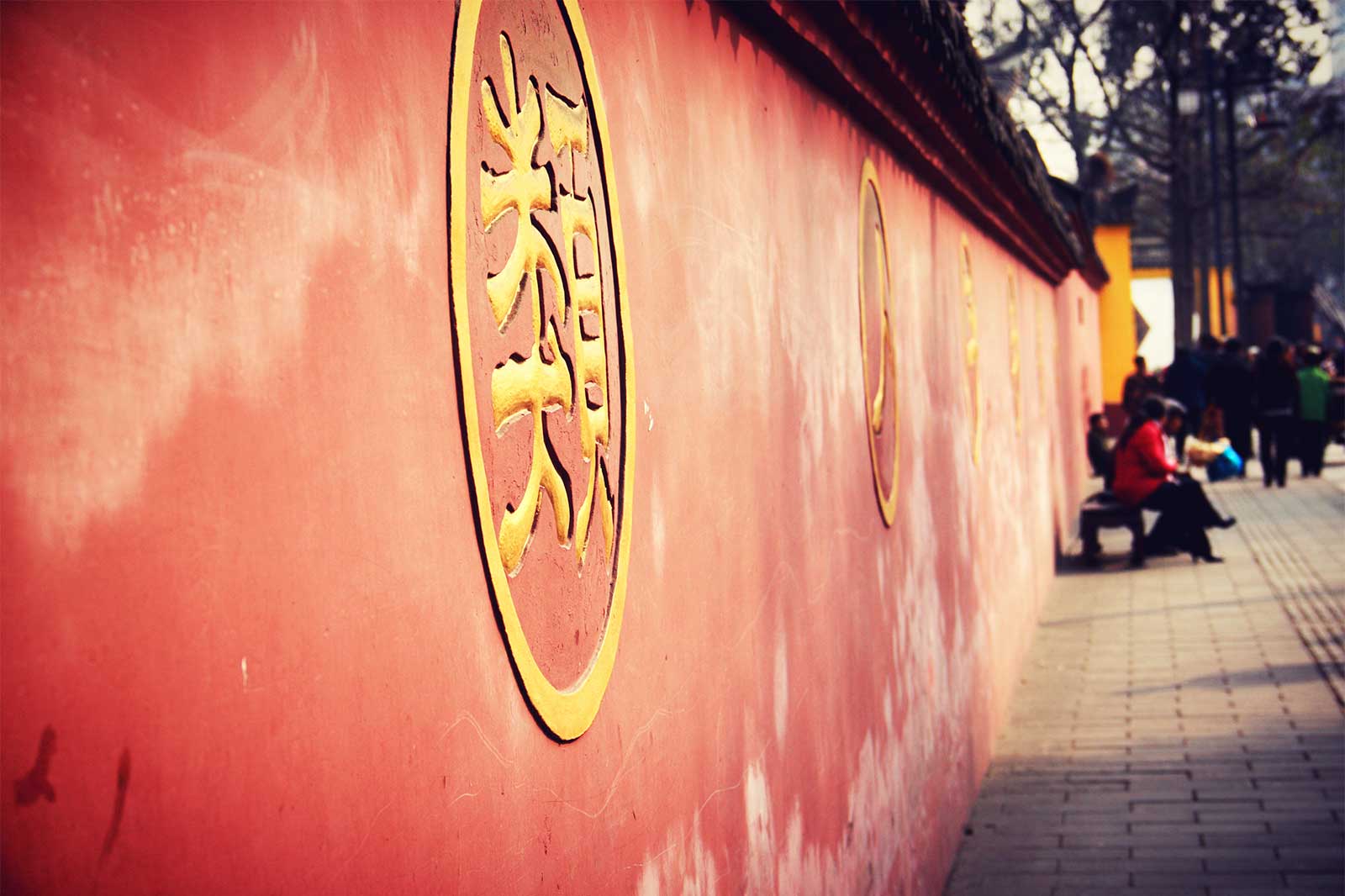 WHY TRAVEL WITH SUNRISECHINA EXPEDITIONS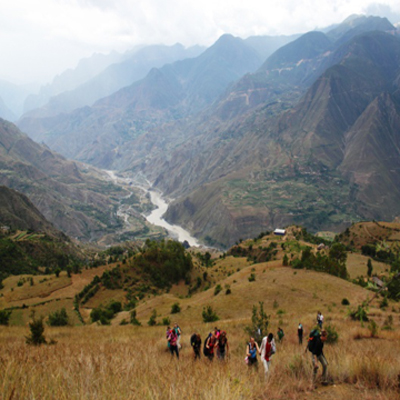 A Different Way to China
At SunriseChina Expeditions, we facilitate you to step off the beaten path, embrace the unexpected and immerse yourself in the extraordinary. Our award-winning trips embrace authentic accommodation and local transportation to bring you face to face with the world's most fascinating cultures, customs and awe-inspiring wild life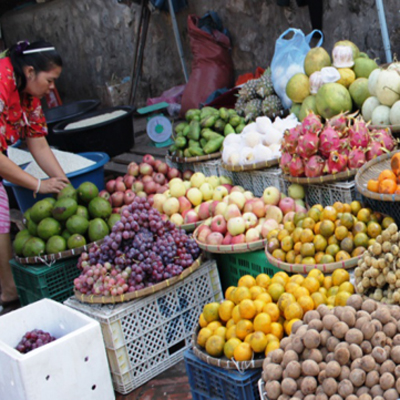 Price and value
We believe an unforgettable travel experience doesn't have to be expensive; that's why we continually strive to offer the most competitive prices around. Because our grassroots approach provides a more affordable way to travel, we're able to deliver the adventure of a lifetime at a fraction of the cost.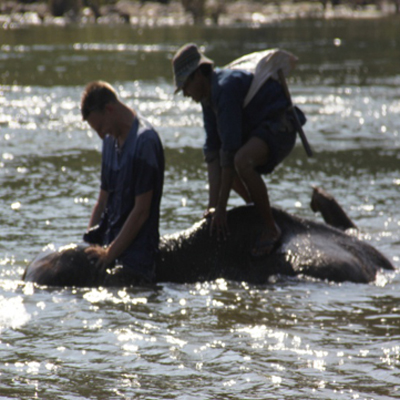 Travel Style
With the largest variety of destinations, departure dates and an unparalleled choice of trip styles and service levels designed to meet all tastes, ages and budgets, we're certain there's a SunriseChina Expeditions trip for you.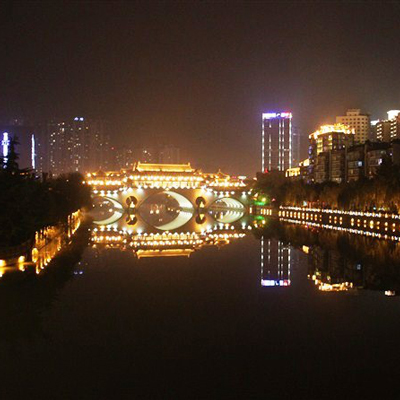 24/7 Service
As an adventure travel company, we realize that questions can come up anywhere—and at any time. Our commitment to exceptional service means that our travel assistants are on standby—24/7.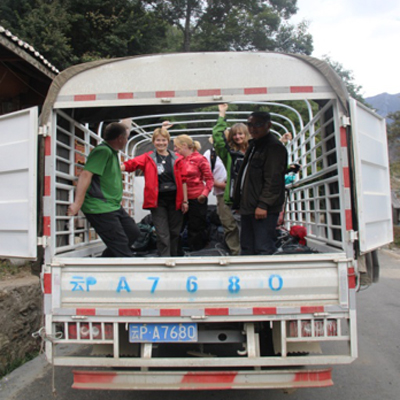 Transportation
From tuk tuk and rickshaw to public bus, train and even camel, we're all about variety. Sometimes local transport is the best and most colorful way to go. But, depending on your choice of destination, service level and trip style, we provide alternative ways of getting around, too.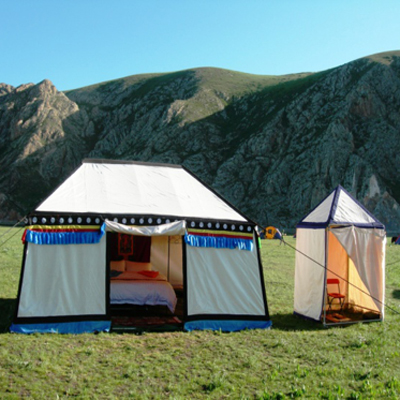 Accommodation
From unique home stays and hotels to sleeping moored under the stars in a tranquil bay, our options will provide you with the most authentic experience possible and will always reflect the local character and spirit of your adventure.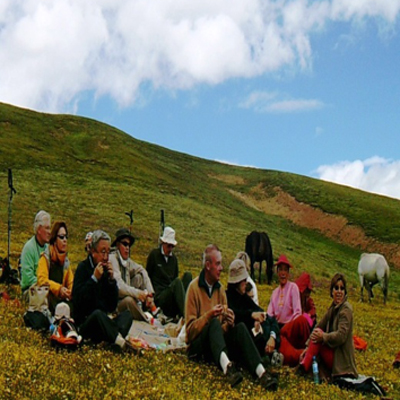 Small Groups
A big part of the experience is our small international groups. It's these people that make travelling with us rewarding and exciting! On average there are about 10 travelers on one of our trips, depending on the destination—the maximum is usually never more than 16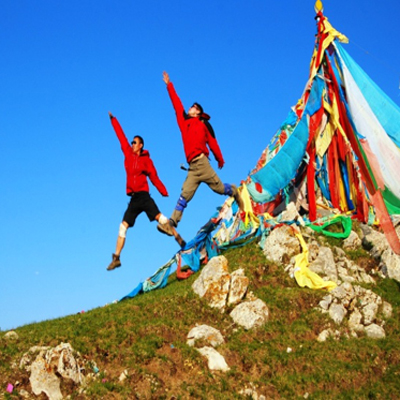 Flexibility and Independence
Head off to explore independently or just chill out in a café and watch the world go by. We include the must-see highlights on most of our trips, allowing you the time to explore according to your own tastes.